Subscribing to Podcasts
Morialta provides a weekly podcast of our 10:00am Worship, to subscribe to our podcast you will need a podcast aggregator such as iTunes or Juice. Alternatively, you can listen online using the player or by downloading individual recordings below.
iTunes users: Subscribe.
Non-iTunes users, please right click the following link and click "Copy Shortcut"/"Copy Link Location" or "Copy link address". You will need to paste the link into your aggregator: Subscribe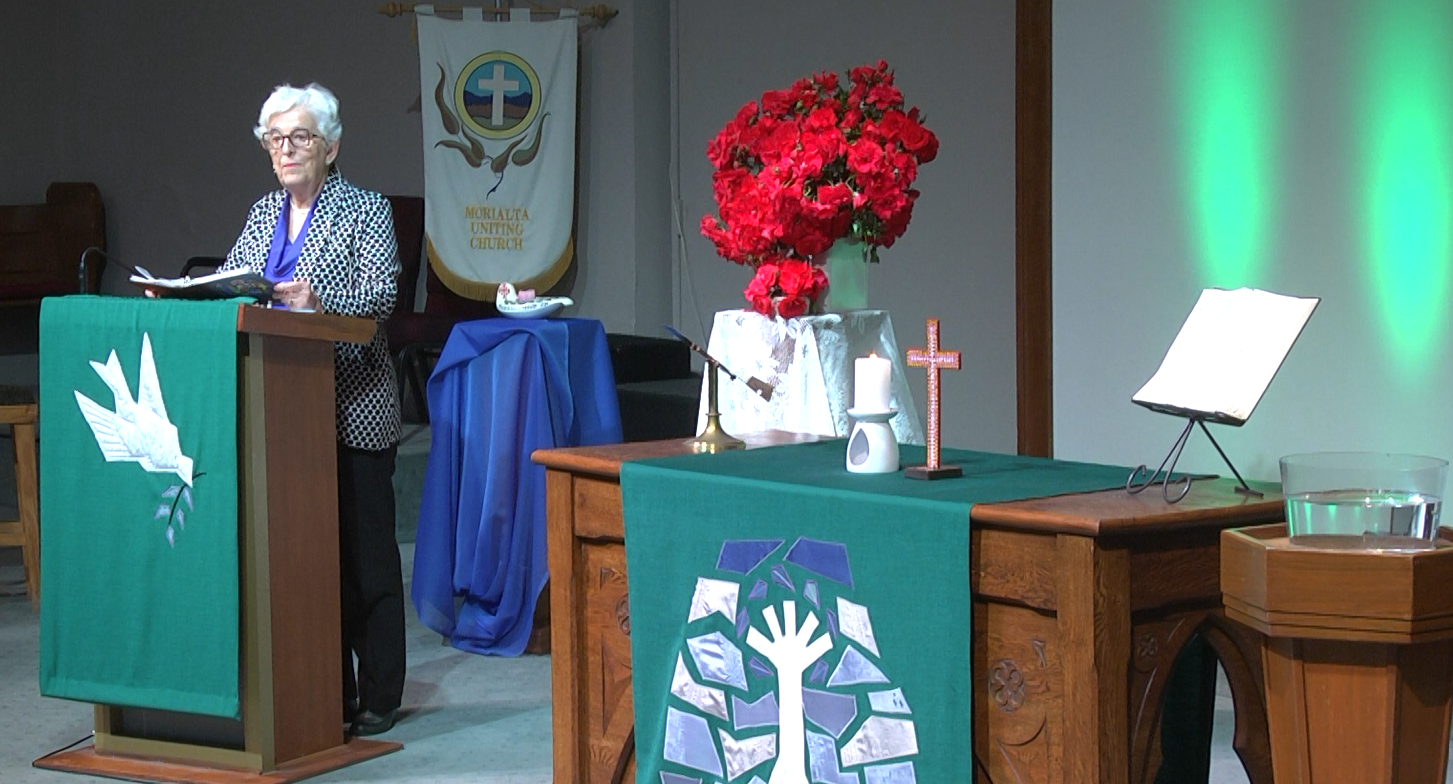 Listen Online
To use Listen Online you must have either a modern browser or the latest version of Adobe Flash Player. If you can not see the player below or the sound is distorted (high pitched, fast, etc), then please update Flash.
Click the 'play' button on the player below to hear the latest recording or select a previous recording from the list underneath.
Now Playing:
15 Oct 2023 - Jan Sillett